The  Graduate School Genetics and Epigenetics New Education (Ecole Universitaire de Recherche Génétique et Epigénétique Nouvelle Ecole – EUR GENE) is funded by the French National Agency for Research (ANR) under the third Investments for the Future program (PIA3).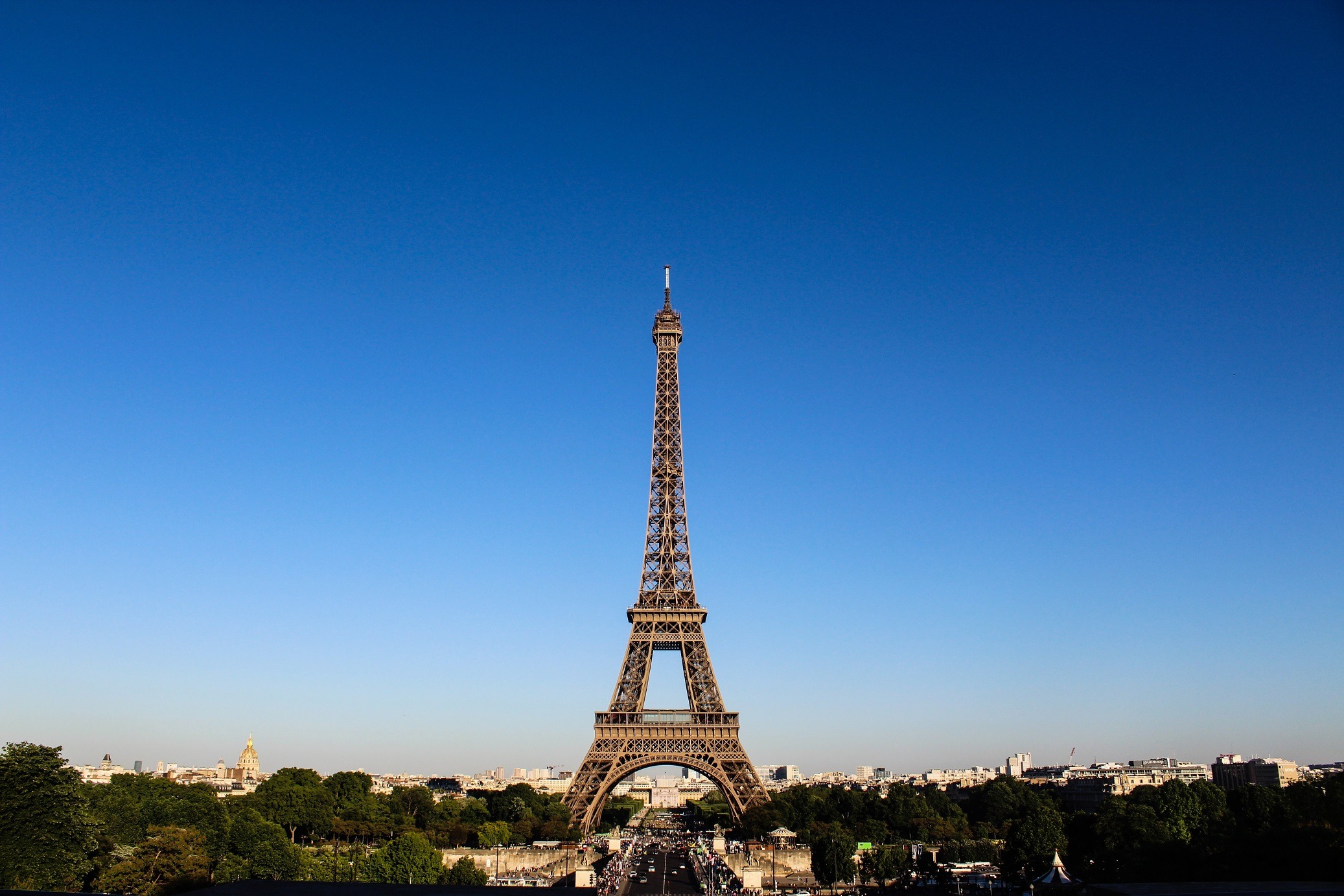 G.E.N.E. is carried by and co-lead by three organisations:
Université Paris Cité
Université Paris Cité was created from the merge between the Paris Diderot and Paris Descartes Universities, as well as the IPGP. Université Paris Cité is the coordinating institution of the GENE.
For more information : Link to the Université Paris Cité
CNRS
The French National Center for Scientific Research (CNRS) is a multidisciplinary public research organization under the supervision of the Ministry of Higher Education, Research and Innovation.
Created in 1939, it now has 33,000 research staff and 1,144 research laboratories in France and abroad, representing a budget of 3.3 billion euros.
To find out more: link to the CNRS website
INSERM
Established in 1964, Inserm is a public institution of scientific and technological nature, under the dual supervision of the Ministry of Health and the Ministry of Research. Dedicated to biological research, medical and human health, it is positioned on the entire path from the research laboratory to the patient's bed. On the international scene, it is the partner of the largest institutions engaged in the scientific challenges and progress of these fields.
It regroups 7806 people and 281 research units, with a budget of 908 million euros.
For more information: link to the INSERM website