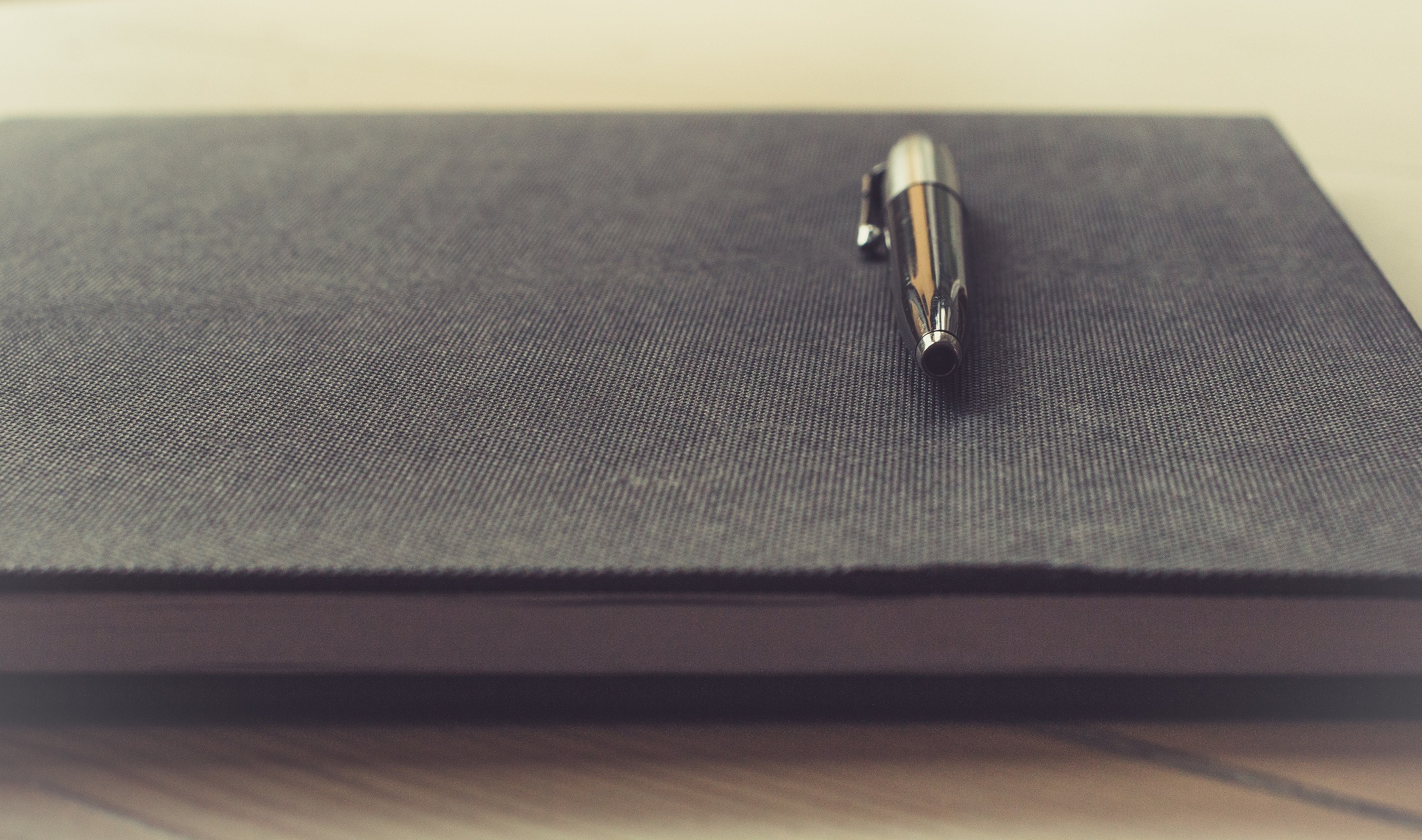 The management, strategy and financial issues of the Graduate School Genetics and Epigenetics New Education (Ecole Universitaire de Recherche Génétique et Epigénétique Nouvelle Ecole – EUR GENE) are coordinated by the Teaching Committee, the Research Committee and the Project Manager.
They work closely with the International Scientific Committee to establish best practices and standards comparable to the best institutions in Europe and North America.
The Institutional Committee comprising all the committees and representatives of each member of the EUR GENE meets once a year.
GOUVERNANCE BOARD
EXECUTIVE COMMITTEE
Teaching Committee
Teachers and reserchers from the Master's of Genetics of Université de Paris
Research Committee
Université de Paris researchers and doctoral schools representatives
Management
Project Manager: M. Bouvier d'Yvoire
INTERNATIONAL SCIENTIFIC COMMITTEE
4 international researchers
INSTITUTIONNAL REPRESENTATIVES
CNRS
INSERM
Université Paris Cité
PROGRAMME D'INVESTISSEMENT D'AVENIR REPRESENTATIVES
Who Am I? LabEx
GReX LabEx
IUH Imagine
DOCTORAL SCHOOLS REPRESENTATIVES