As part of its Training and Communication mission, the Genetics and Epigenetics New Education Graduate School (EUR GENE – G.E.N.E. Graduate School) offers each year funding for the implementation of workshops for students and young researchers.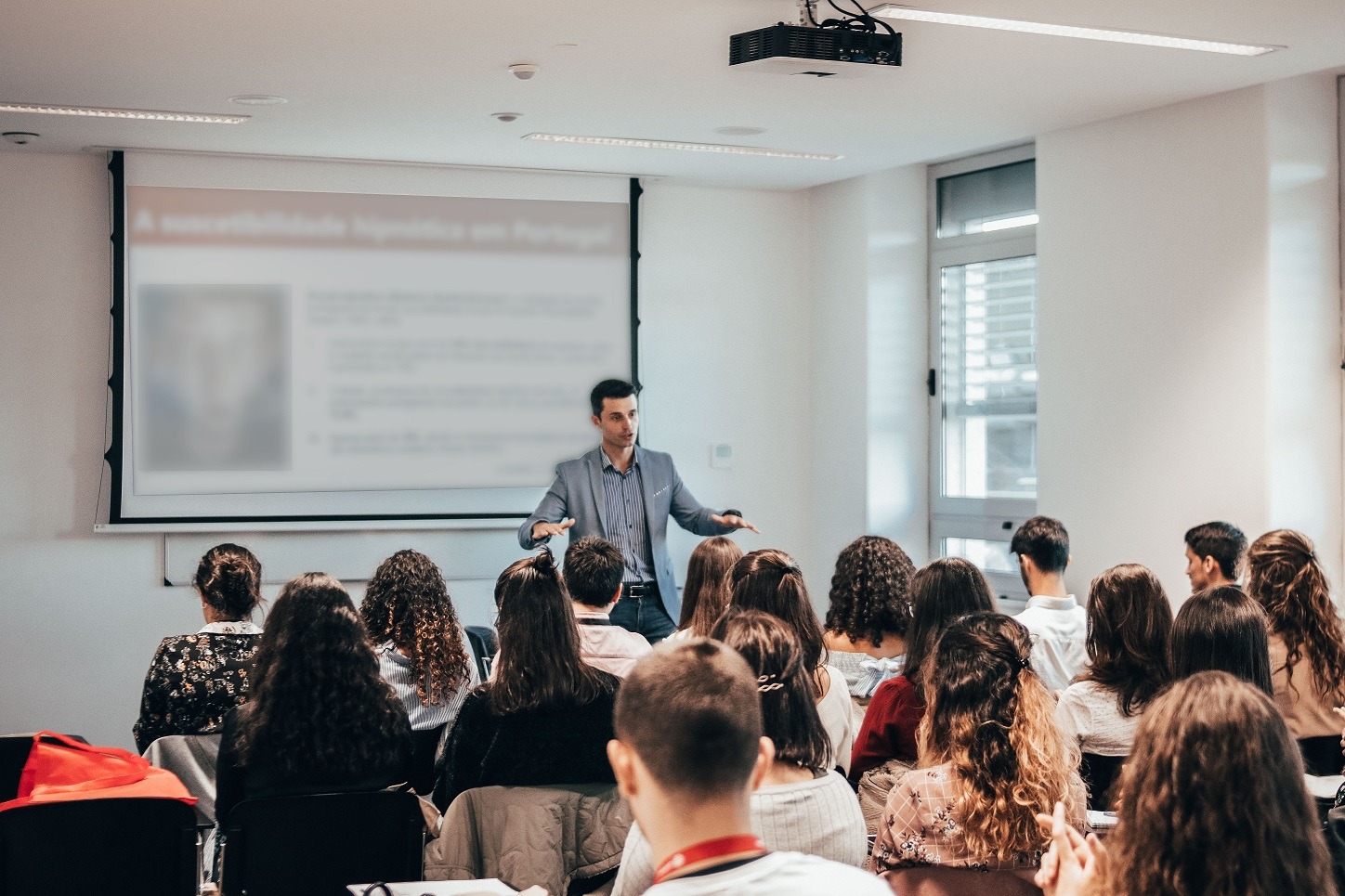 Although themes related to Communication, innovation and business are prioritized, all other themes are welcome.
FUNDING DESCRIPTION
Support of organizational costs for modules and workshops up to a limit of € 2,000 each
ELIGIBILITY CRITERIA
To be a member of the EUR G.E.N.E.
KEY DATES
Two calls for projects per year: one planned during the month of November, one during the month of May
Application deadlines: December and June
Or along the year
APPLICATION PROCEDURE
To file your application, fill out the file in computer version, assemble it in a single pdf document including all the complementary parts requested, which you will send to the following address : eur-gene@u-paris.fr
Application form
Seminar Series #34 - Dr. Paul Conduit
G.E.N.E. workshop - Survival guide to writing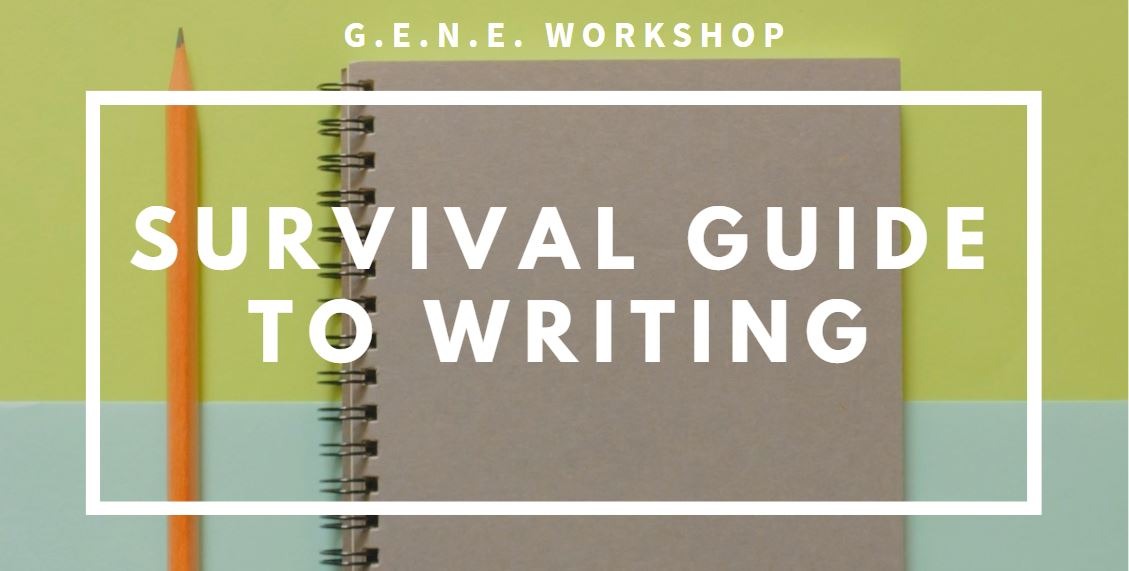 Université Paris Cité - Campus Rive Gauche - Bâtiment Condorcet