Funding of teacher mobility for the internationalization of EUR G.E.N.E.
As part of its Attract mission, the Genetics and Epigenetics New Education Graduate School (EUR GENE – G.E.N.E. Graduate School) offers each year 2 to 4 funding to its teachers and research professors for short-term mobility for its international development.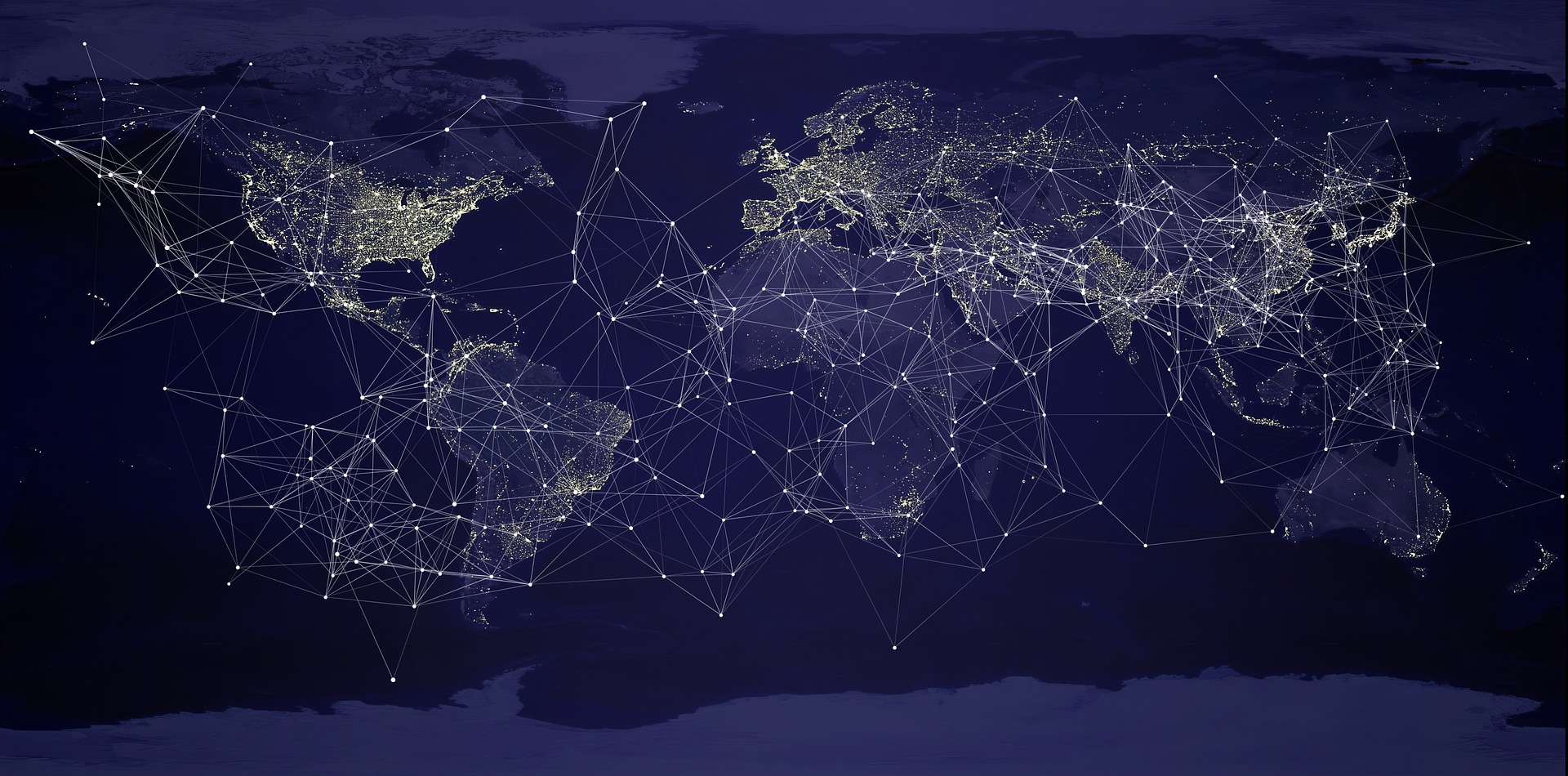 This includes mobility in partner institutions or in which a partnership is being set up, with the aim of strengthening international partnerships: prepare the reception of foreign teachers in the M2 modules of Genetics, prepare the reception of trainees and doctoral students of the EUR GENE partner laboratories or increase the number or scope of dual degrees.
DESCRIPTION DU FINANCEMENT
Support for travel and accommodation on site, up to € 5,000
ELIGIBLITY CRITERIA
Being a teacher in the European Magisterium of Genetics of Université Paris Cité, researcher in a laboratory attached to the EUR G.E.N.E. or have responsibilities within the Board of Directors of EUR G.E.N.E.
Not have benefited yet from this funding program in the same academic year
Have submitted a complete application form during the opening period of calls for projects
KEY DATES
Two calls for projects per year: one planned during the month of November, one during the month of May
Closing of the submission of candidatures: December and June
APPLICATION PROCEDURE
To file your application, fill out the file in computer version, assemble it in a single pdf document including all the complementary parts requested, which you will send to the following address: eur-gene@u-paris.fr
Application form
Seminar Series #34 - Dr. Paul Conduit
G.E.N.E. workshop - Survival guide to writing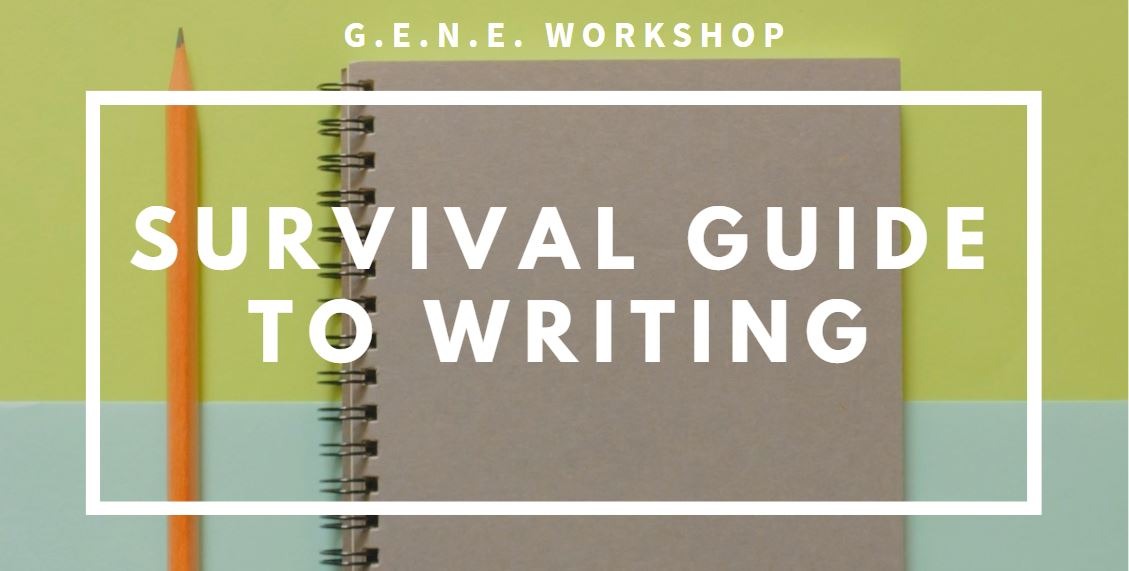 Université Paris Cité - Campus Rive Gauche - Bâtiment Condorcet