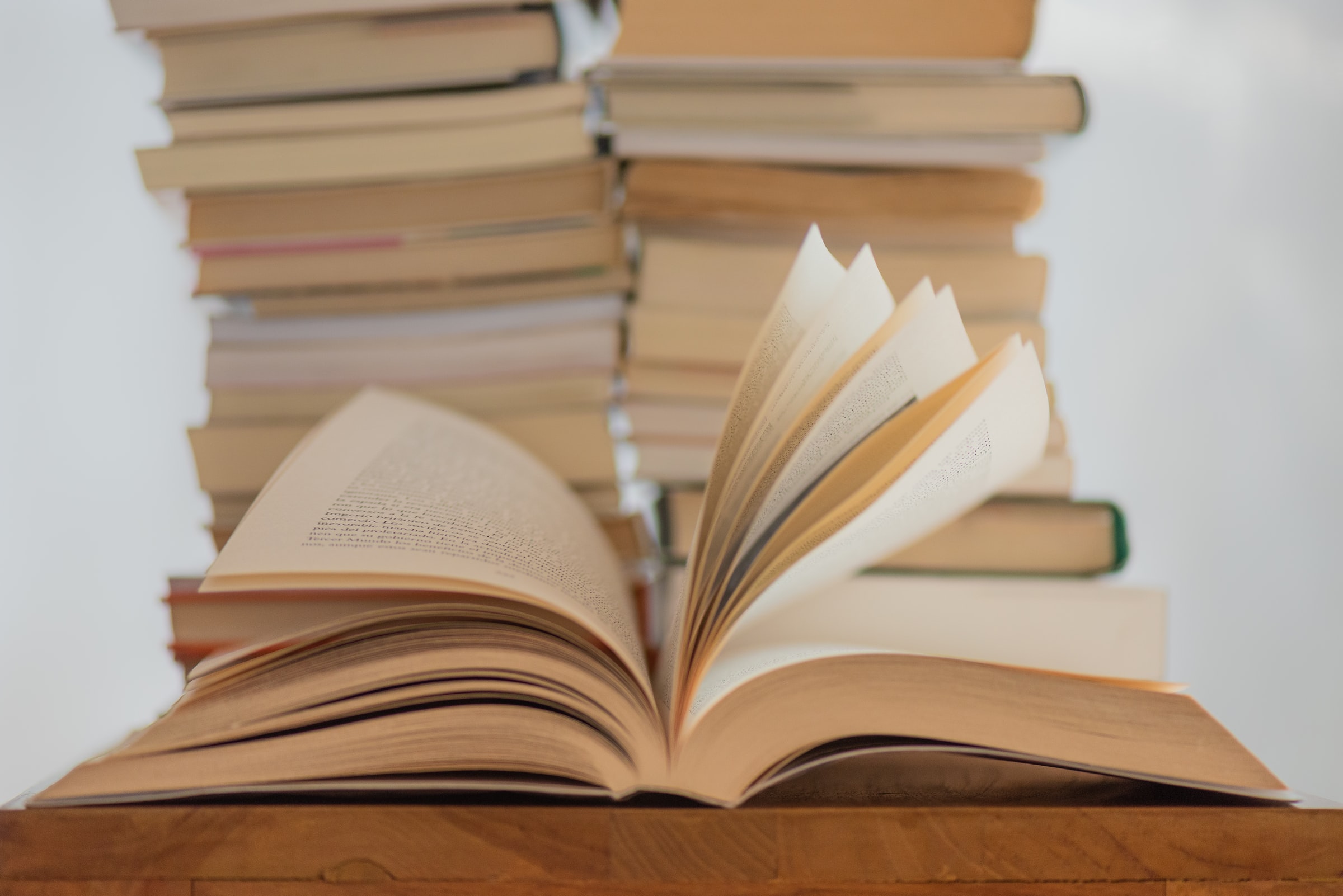 Prerequisites
Conditions to apply directly for the 2nd year of our master program (M2):
For students in science:
→ having obtained or being in the process of validating a Master 1 in Science with a strong training in Genetics.
For students and graduates in medicine or pharmacy:
→ having an M1 in health (M1 santé)  with a strong training in Genetics (PIR Genetics for instance). A laboratory internship is strongly recommended. Two recommendation letters from internship supervisors or professors are recommended.
Application dates
Applications will open from April 3rd, 2023 to May 31th, 2023.
Applications submitted after May 31th, 2023 will not be examined.
Registration procedure
→ WHEN & HOW TO APPLY
Depending on whether you are a French student or international student, the application process may be different.
Pease check below how to apply according to your situation:
I am a French student or a student already enrolled in an undergraduate program in France
French students or students already enrolled in an undergraduate program taught in French must submit their application via the Ecandidat Application
Genetics (Faculté des Sciences) > Master section
I am a foreign student with interest in applying, but I am not living nor studying in France at the moment
International students who are not currently living or studying in France must submit their application as described on https://u-paris.fr/en/admissions/
No Results Found
The page you requested could not be found. Try refining your search, or use the navigation above to locate the post.